This.
mcrgirl0413: Macaroni and cheese. God's gift to those who don't ever want to let go of their childhood. Also cheese.
7 tags
8 tags
6 tags
5 tags
6 tags
6 tags
10 things to do with mac 'n' cheese before you die →
Probably one of the best articles to come out of HuffPo.
6 tags
7 tags
6 tags
7 tags
"Fettucini alfredo is macaroni and cheese for adults." - Mitch Hedberg
4 tags
4 tags
Kitty knows
Another mac n cheese gif, because apparently they exist. insidethevanderbubble: I gots to have dis
3 tags
3 tags
I had a dream I wasn't allowed to eat mac n cheese...
That would be the worst ever. purplesyrupp: I was VERY upset
4 tags
Eating in college
I say this prayer nightly. howtobealandshark:
3 tags
7 tags
6 tags
"15 Killer Mac-and-Cheese Recipes" →
Because let's be honest, you know you want to cook this weekend.
Pride and Prejudice and Mac n cheese
leahstacy: Pride and Prejudice and Zombies mac n cheese! slyanna: it is a truth universally acknowledge that if there is macaroni and cheese, i will eat too much of it.
4 tags
3 tags
Stress Management 101
gradnessmadness: Repeat as necessary.
7 tags
6 tags
6 tags
6 tags
Social media does mac & cheese yet another service →
On Pinterest yet? If you are, you're gonna want to check out this link (click on the title). !!! So wonderful !!!
7 tags
7 tags
8 tags
7 tags
6 tags
9 tags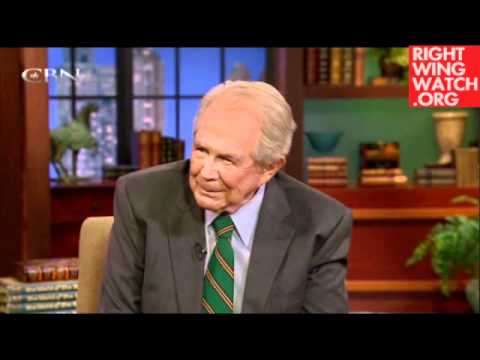 7 tags
11 tags
8 tags
6 tags
7 tags
mac & cheese goes viral
While working on this blog, I started to wonder how many others have similar projects, so I did a little research. The results? Incredible. Witness the POWER of everyone's love for mac & cheese: The largest Facebook page has 32,082 'likes.' @MacCheesy, a twitter-ized fan club, has 1200+ followers. Mashable has also written about Kraft and how they're updating for...
6 tags
Hot dog, it's macaroni!
When my four siblings and I were growing up, we'd take weekly trips to the small community library. One of our favorite books to borrow was a children's cookbook with a checkered cover (if you know what it's called I'd be forever in your debt). Inside the book were child-centered recipes of all kinds. Our favorite was called, "Hot dog! It's macaroni," a...
4 tags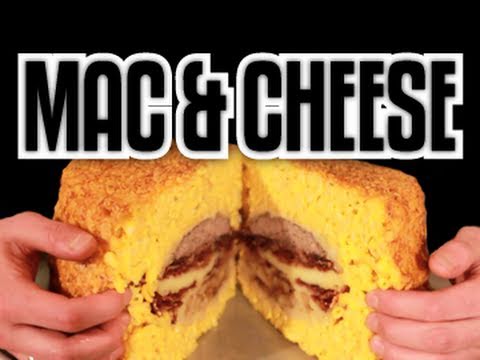 6 tags
You've got a little cheese on your face(book)
I decided to poll my FB friends about their mac & cheese habits. Best idea ever.  Facebook friends: what's the strangest ingredient you've ever had in your mac and cheese? (This includes substituting things when you don't have milk or butter. I know you've done it.)   Like ·  · October 12 at 8:17pm  maple syrup.  I love raspberries in mine. Seems odd to most, but...
5 tags
5 tags
Cheesed to meet you!
Hi, I'm addicted to mac & cheese. I'm also a grad student, so it kind of makes sense. Although one week - back when I had a grown-up job - I didn't have time to grocery shop, so I ate mac & cheese every night for a week. Three different kinds. Last time I visited home, my dad asked if I was eating OK at school.  "How much mac and cheese do you eat?" he...